Singular Wallet
Pay globally, send money between countries, request credits and invest in a single application.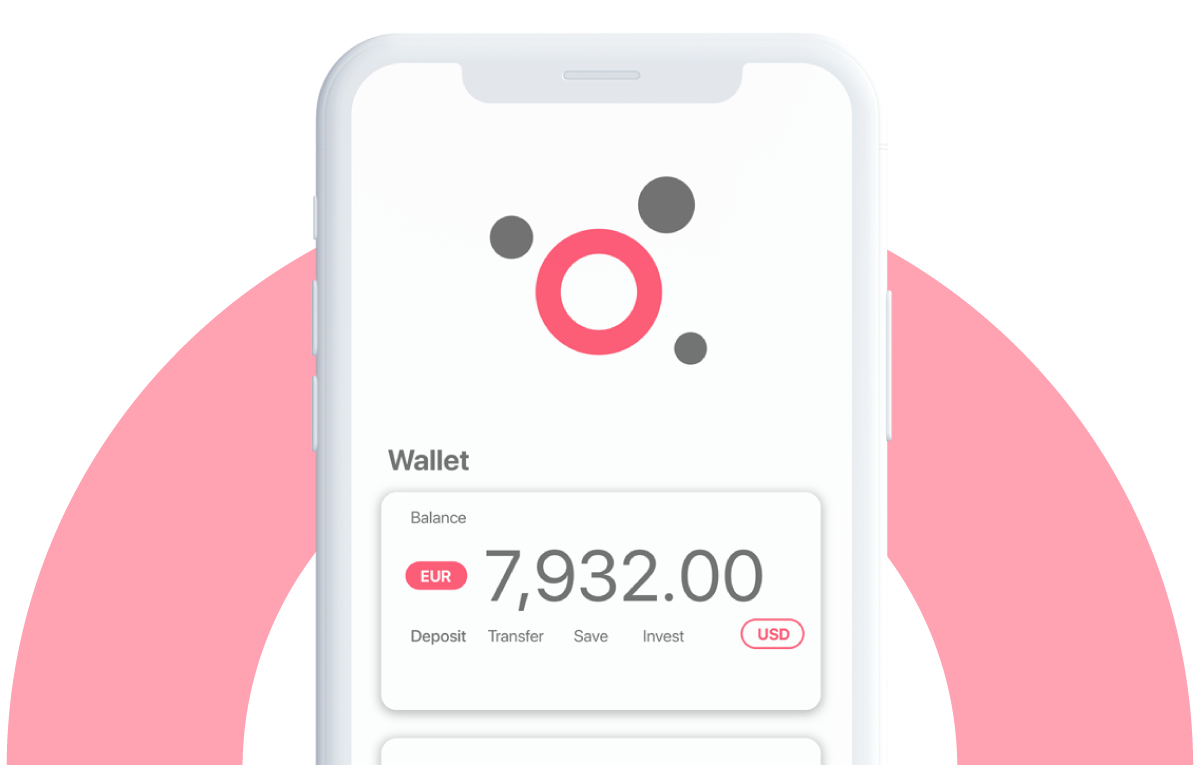 Wallet Services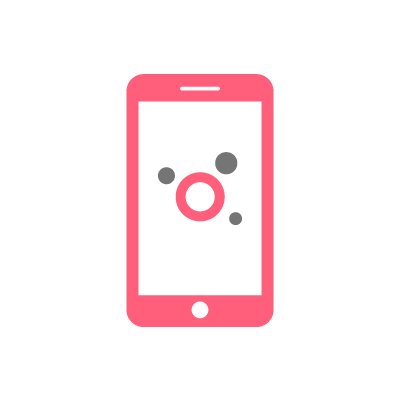 Only you need is a Smartphone
No need to sign infinite papers
just download the APP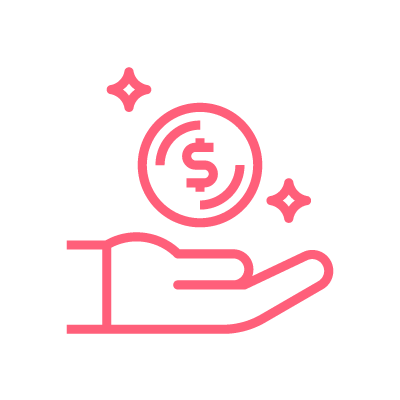 Ask for Loans
Direct access to a liquid credit network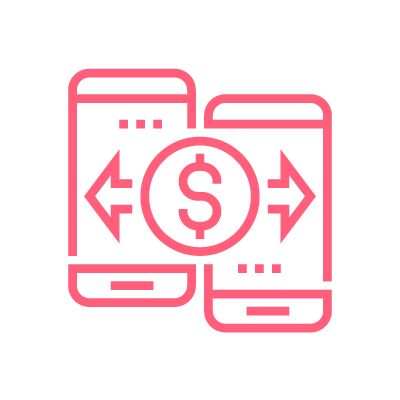 Payment between people and businesses
Pay to anybody using SingularWallet
or associated payment processors.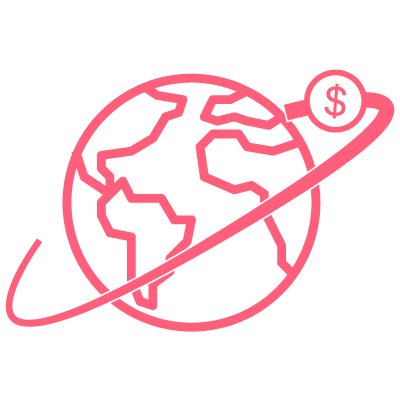 Send money between countries
Send money quickly with the lowest fees.
No need for unnecessary intermediaries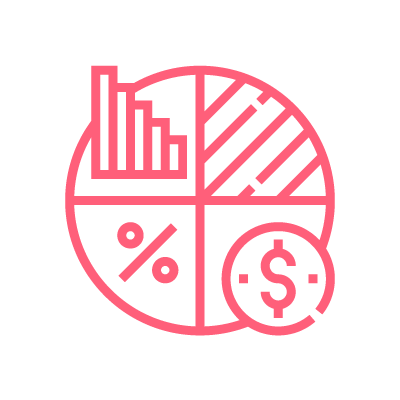 Invest / save
Easy and transparent way to invest.
Lower your risk wisely with our investments alternatives.